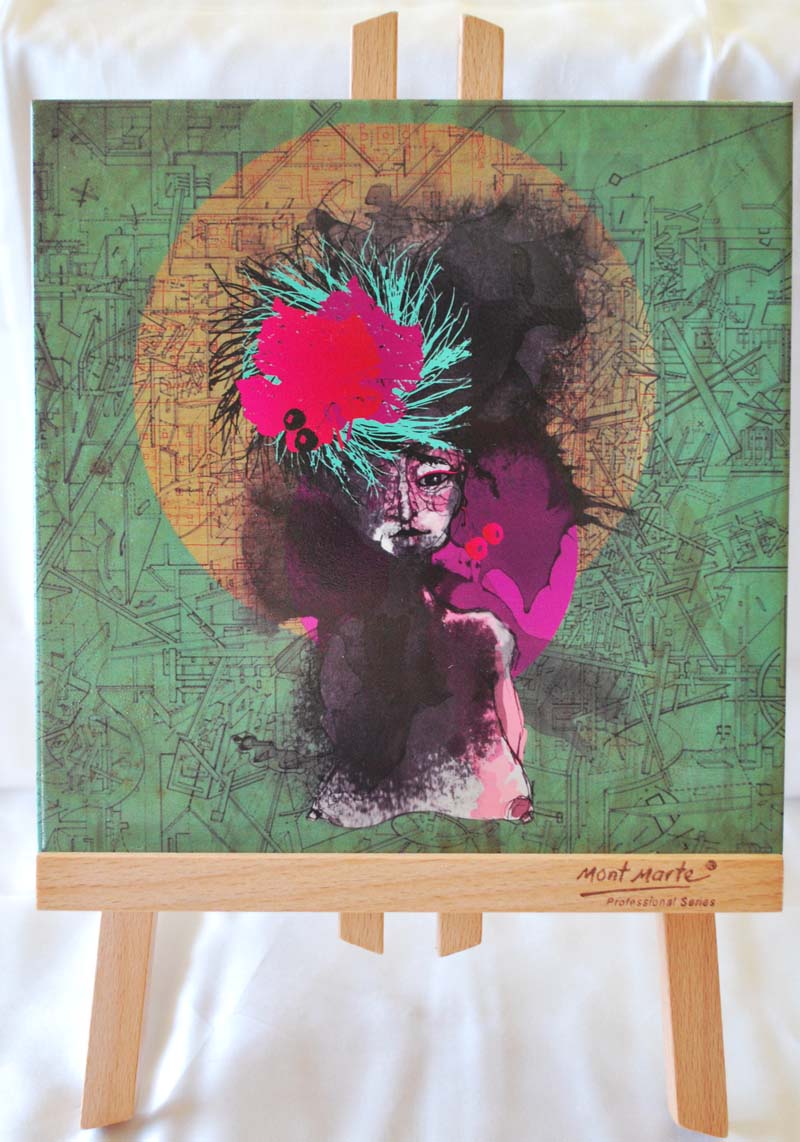 (For The Last Time, Print on ceramic, 19.5 x 19.5cm)
Have you ever swapped something for art or swapped one of your artworks?
I've swapped my original art with other artists before and have gained some really great pieces for my collection. I feel that artists need to help promote their own industry by supporting other artists they admire. I love having my own collection from contemporary artists. It also helps to freshen up the studio and keep things moving.
For a while now, I've had an idea to build an Art Swap website where artists can swap art pieces with one another. Would this be something that you're interested in? What are some of the pros and cons of swapping your art?
Out of curiosity, I'm posting this ceramic print for swapsies. Do you have something that you would like to trade for this piece? It can be an artwork or something else if you're not an artist. Go on, don't be shy…